We are your specialist in exclusive garden lounge sets. Create your ideal outdoor living room with our exclusive weatherproof lounge sets.

Our lounge sets are made from the highest quality weatherproof materials, allowing them to be left outside 365 days a year. In addition, our lounge sets are completely customized to your needs. Among other things, thanks to the modular system and the choice of more than 300 different prints and colors. In addition, unlike other luxury garden furniture, our lounge sets are delivered within two weeks.

Would you like to buy an exclusive lounge set from Outdoor Lifestyle? Then make an appointment to visit our showroom or let us visit you.
Read all about the history of our company, our showroom and the story behind our All Weather Loungesets.
Luxury garden Lounge sets
All about our luxury garden lounge sets and their unique features can be found here!
Take a look at our lookbook of lounge sets and get inspired!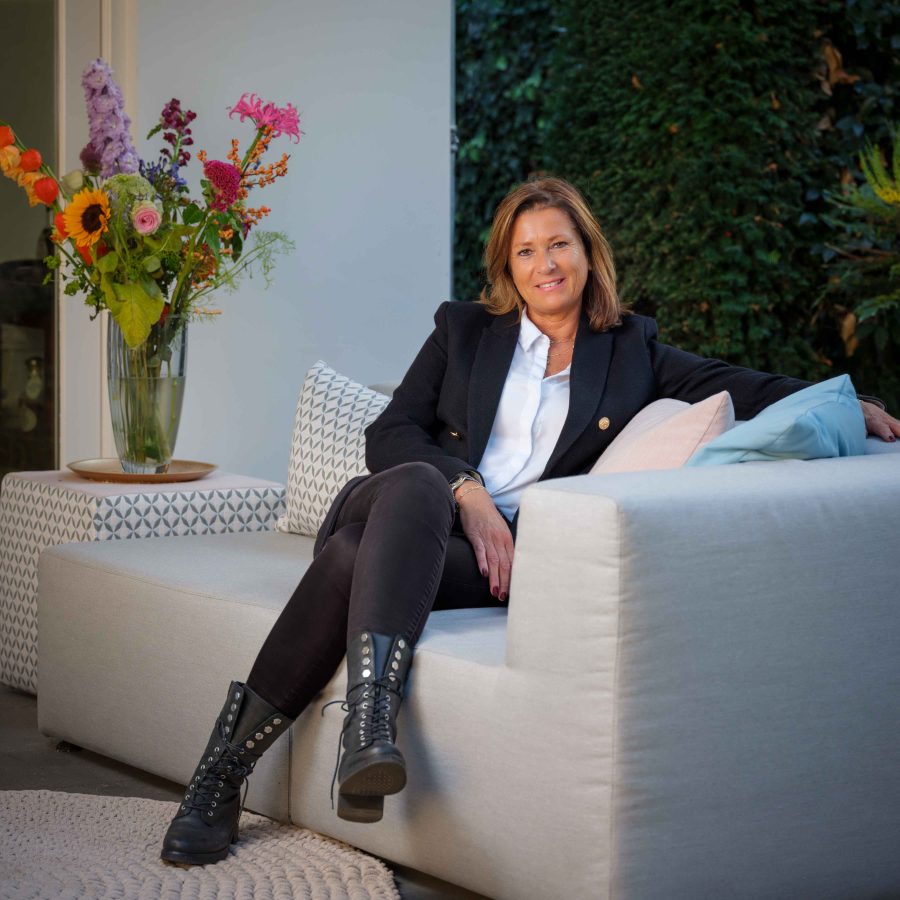 Made with passion and pride
Are you following us online?