Your home, your place of rest.
Exclusive lounge sets from Outdoor Lifestyle.
DISCOVER OUR SHOWROOM
And experience quality. We are open by appointment Monday through Sunday. Will we see you soon?
DELIVERY TIME: FROM 3 WEEKS
Our exclusive garden furniture is produced in the Netherlands. This allows us to deliver promptly.
Our lounge sets have proven quality, are fully customized and weatherproof.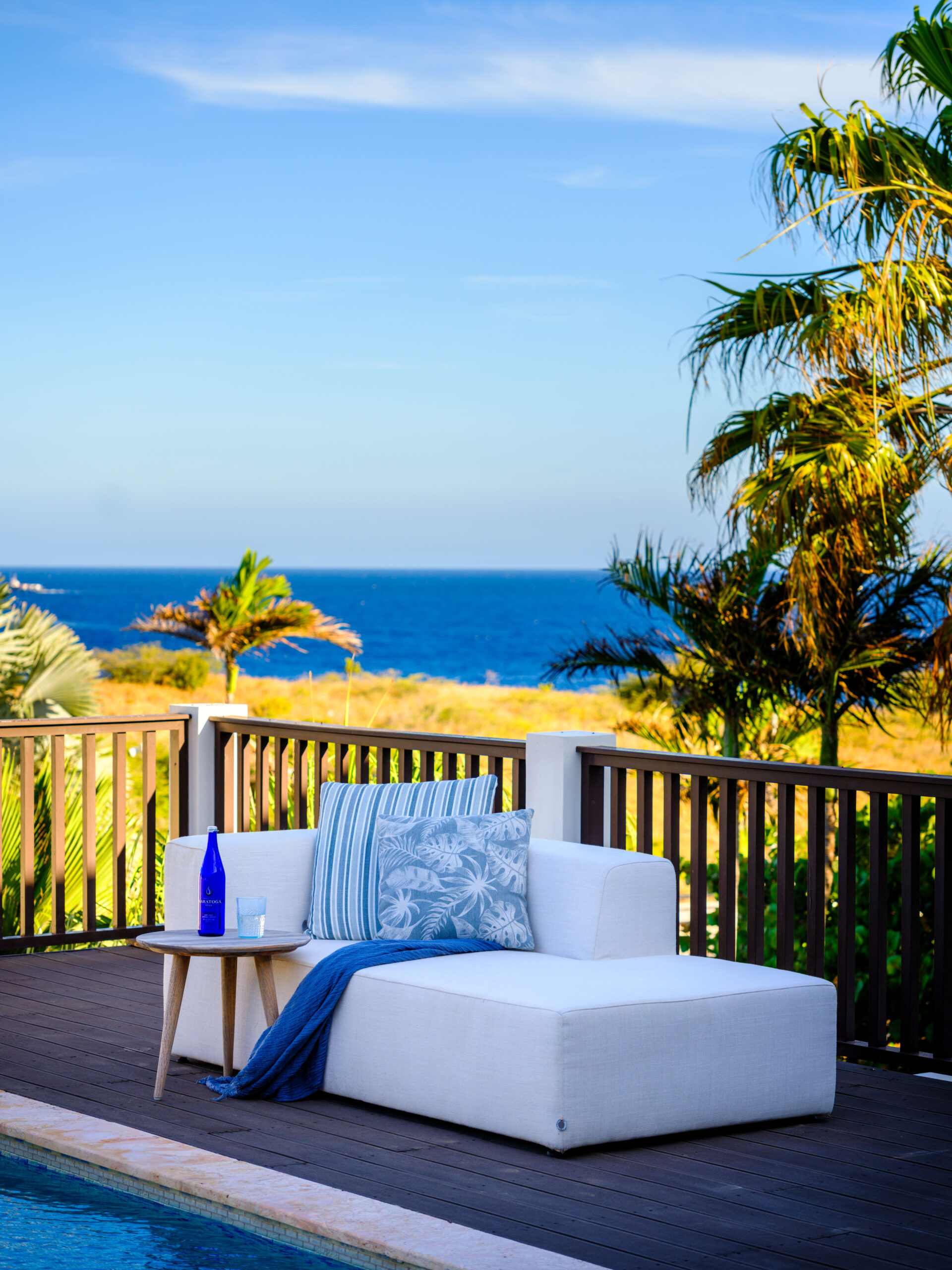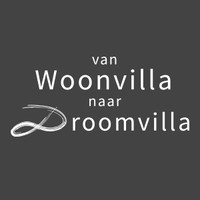 Outdoor Lifestyle.
Get the best from the inside out. Our exclusive lounge sets and weather-resistant lounge sofas will transform your garden into an intimate retreat. Together with friends, family or your loved one, you enjoy the moment in which everyone feels: nothing can happen to us here.
Our exclusive lounge sofas are made so that you never have to think about rain covers, maintenance or wear and tear. They are ready to welcome and relax your inner circle 365 days a year. Thanks to the modular system and more than 800 different prints and colors, our exclusive lounge sets can be put together completely to suit your taste.
Feel free to make an appointment to visit us in our warm showroom or we can come to your place.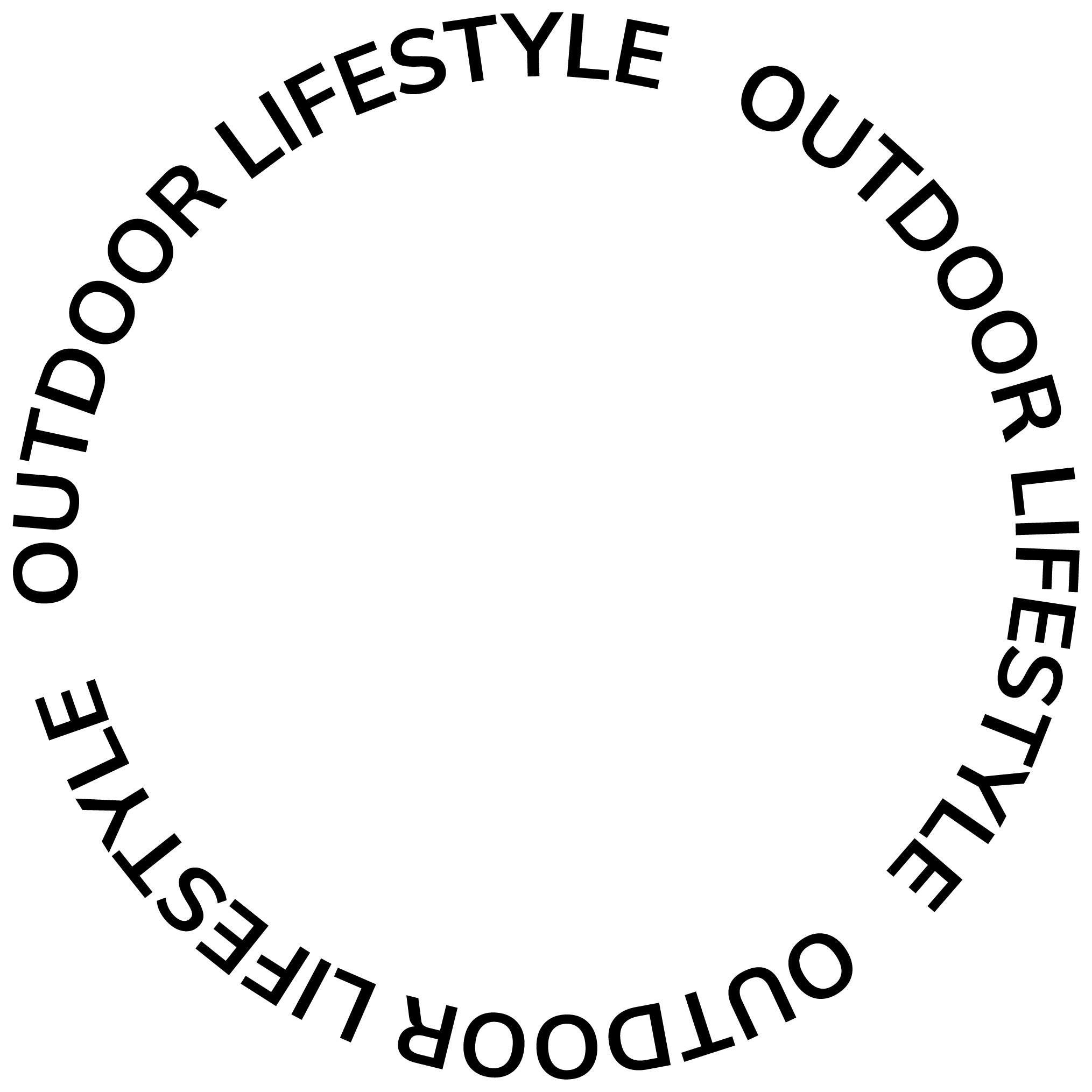 "Thinking along and giving advice is what we like to do. Read in advance the benefits of our Loungesets."
How a dream became a goal
Our story.
Discover the story of our all-weather lounge sets, the origins of our company and how a dream became a goal.
2022 Collection
Luxury Lounge Sets.
Find out all about our luxury lounge sets and their unique features here:
"Need inspiration? Explore the different styles in our portfolio full of Lounge Sets." Outdoor Lifestyle to be admired on RTL4.
This summer you will encounter Outdoor Lifestyle on RTL 4 in the TV program "from Living Villa to Dream Villa.
Together with designer Bertram Terpstra and Pauline Jorritsma we take you into the world of design, architecture and interior design.
Made with passion and pride.
Manon Idema,
Owner Outdoor Lifestyle