About us
The story of Outdoor Lifestyle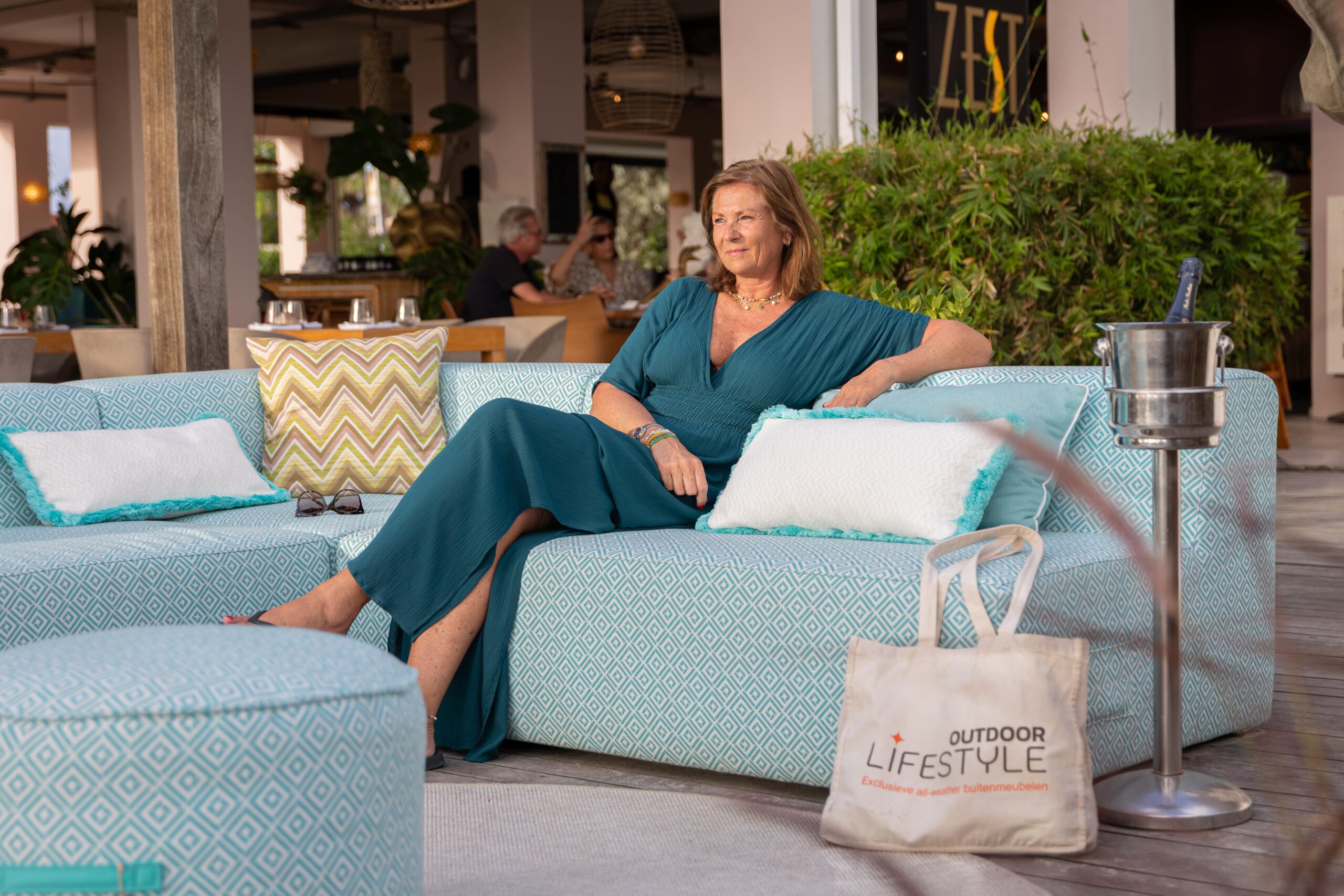 Specialist in exclusive lounge sets since 2006
For more than 17 years Outdoor Lifestyle has been a prominent supplier to anyone who chooses the very best in all-weather lounge sets. Our exclusive sofas are manufactured in the Netherlands, have hard-wearing frames and are made of the highest quality and colorfast fabrics available. Dive into our history and discover which steps have created a brand that did not yet exist in the Netherlands: Outdoor Lifestyle.
From inspiration to ideas
Years ago, founder Manon, along with her husband, were on a search for the ideal lounge set for the garden. A number of points were strongly relevant to this:
They wanted a deep seat for their long, Dutch legs
The covers had to be stain-resistant and retain their beautiful color
The lounge set had to be fully weatherproof because of the Dutch climate
The cushions must be able to lie in the rain and dry extremely quickly
Fabrics should be soft and pleasant to the touch, so no plastic look & feel

In addition, Manon also wanted to be sure that the sofa would be rock solid and resistant to stains. Friends over for drinks, an extended BBQ with the whole family or a romantic evening for two. They wanted to make sure the lounge set could withstand wine stains, marinade and crumbs. But leaves, branches and other dirt from the air were also not allowed to affect the cushions, upholstery and appearance of the sofa.
The salesman in question blinked his eyes several times and then the high word came out, somewhat stammering, "Sorry, but this bank doesn't exist! Manon didn't let her say that twice. "That bank will get there. And soon!"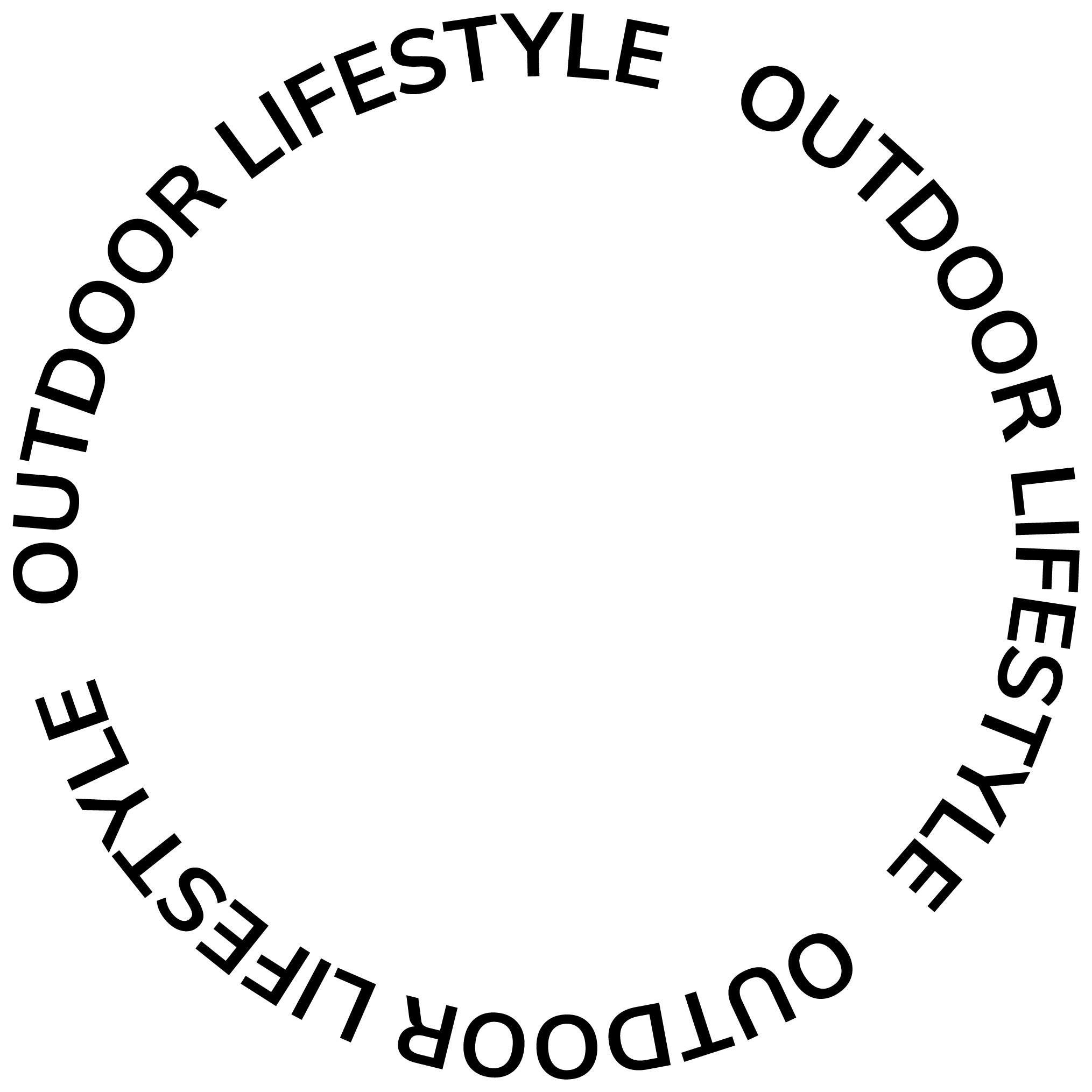 "Need inspiration? Explore the different styles in our portfolio full of Lounge Sets."
Develop & realize
In 2006, the design process began and we left for China to have plastic wicker furniture made. The quality was okay by Chinese standards, but not by our standard. Our goal was to develop sofas that would normally be in the living room, but for outdoors. This again proved impossible.
The highest quality and most durable materials, that is crucial for our lounge sets. Beautiful fabrics that never fade, last for years and feel silky smooth. The foam should also be sublime, not retain moisture and always sit wonderfully. All this had to be molded into an indestructible structure. That became a super strong aluminum frame as the foundation for all Outdoor Lifestyle's outdoor benches. For all these reasons, it was high time to bring full production to the Netherlands. And with success. So the trend of bringing "inside" outside has started at Outdoor Lifestyle and we are proud of it!
Quality, service and a decades warranty
We work with two close-knit family businesses and use only durable, high-quality materials. In the unlikely event that something is not right? Then we solve that, without hassle. Our warranty period is also extremely durable. The water-permeable, aluminum frame has a whopping 10-year warranty and the Sunbrella fabrics 5 years.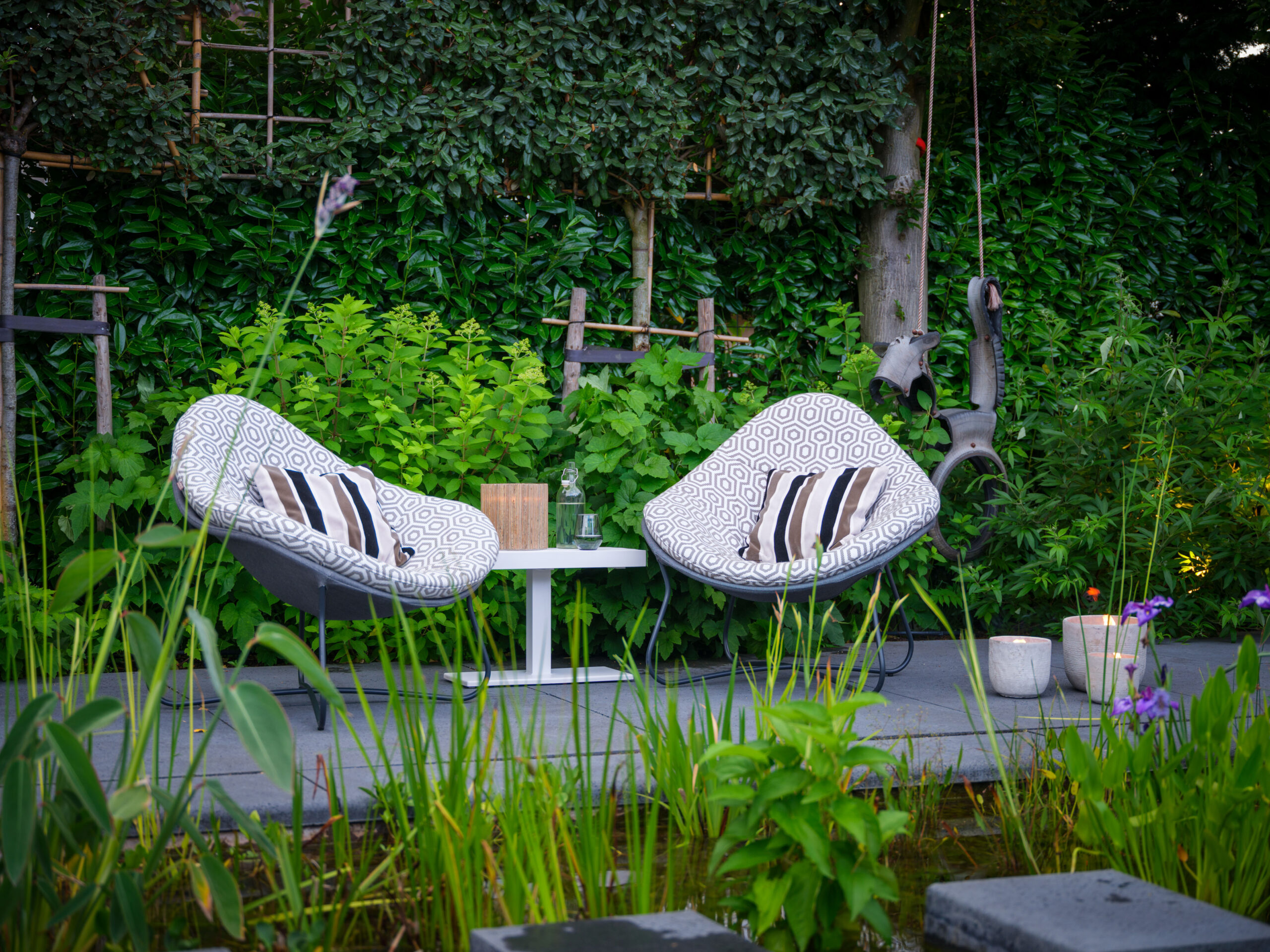 Handcrafted upholstery with attention to detail
Our upholsterer also specializes in excellence. We work with a family business that has been the trusted address for handcrafted upholstery for four generations. Using modern techniques, they upholster our all-weather lounge sets with manual precision. We are proud of that!
Our benefits at a glance
Sturdy aluminum frame with 10-year warranty
Colorfast, stain-resistant Sunbrella® fabrics with a 5-year warranty
Sunbrella® covers are machine washable at 30 degrees
Quick Dry Foam; quick-drying foam that does not retain moisture/water
Suitable for being outside 365 days a year.
Available in more than 800 colors
From design to production, our sofas are 100% Dutch
Adjustable legs
Delivery is possible including winter covers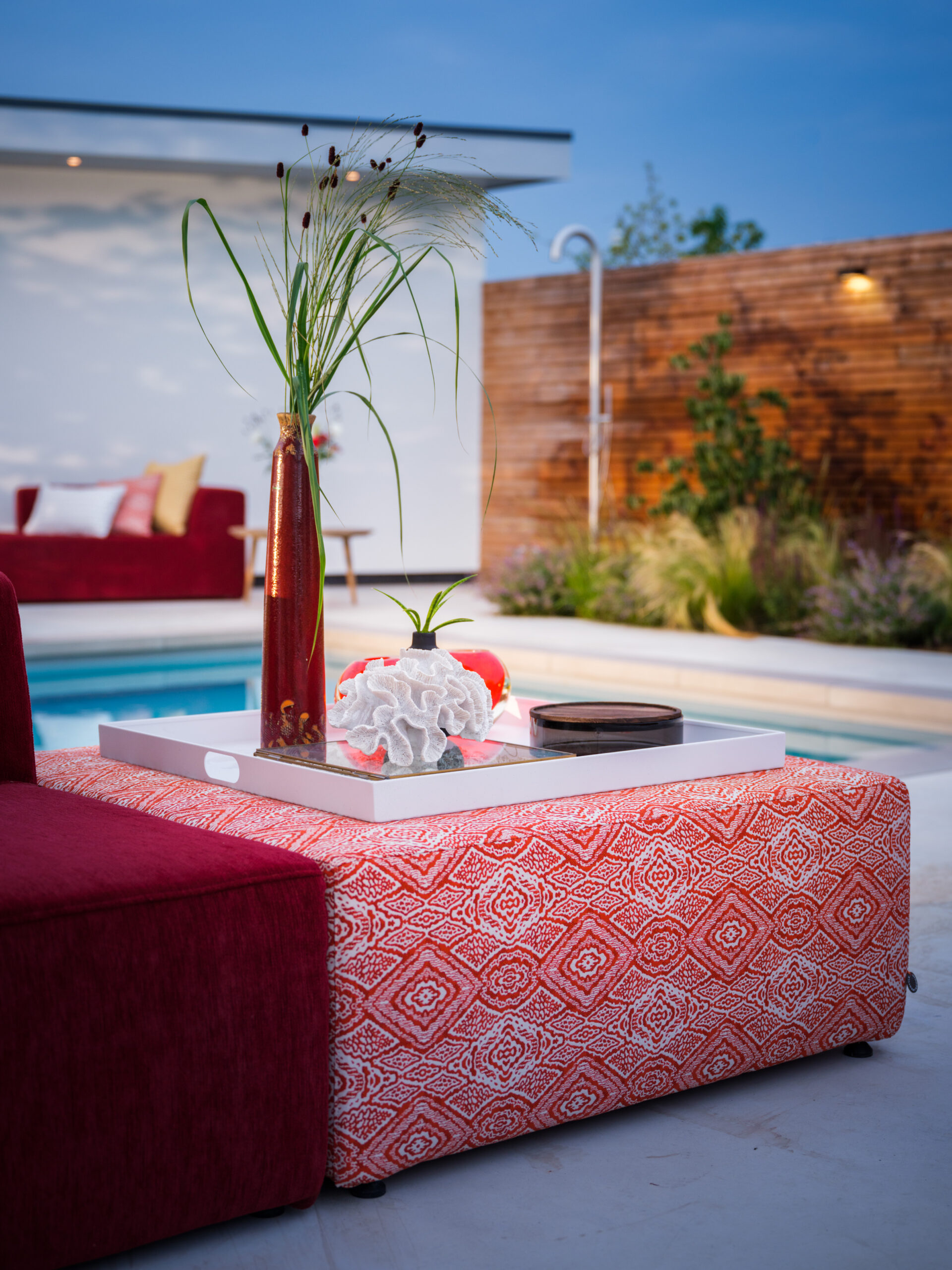 Made with passion and pride.
Manon Idema,
Owner Outdoor Lifestyle