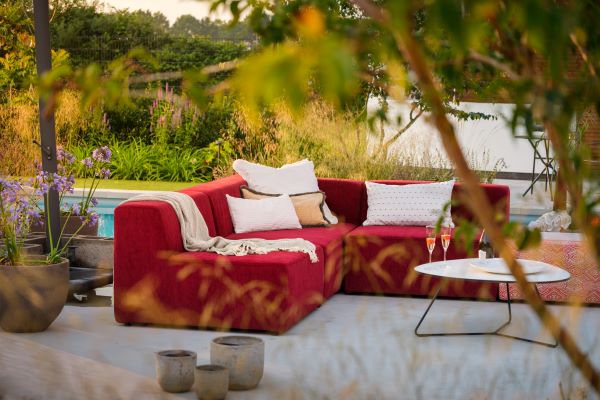 Luxury Lounge Sets
If you want to enjoy optimal tranquility in your own garden, a luxury lounge set is an absolute must. Are you looking for a lounge set that is completely designed to your specifications and has the highest quality? Then you've come to the right place at Outdoor Lifestyle. Thanks to the rock-solid frame and fabulous upholstery, you will enjoy carefree outdoor living for years to come.
All benefits at a glance
Our lounge sets can be outside 365 days, 24 hours a day
The high-strength aluminum frame cannot rust or rot
The cushions are water-permeable so mold doesn't get a chance
Cleaning and maintenance is surprisingly quick and easy
What is a luxury lounge set?
Thanks to our choice of the very best material, a luxury lounge set sits, feels and looks much better than a standard lounge set from, for example, Leen Bakker. We use an aluminum frame instead of wood or plastic, and our cushions are covered with the most durable fabrics and filled with Quick Dry Foam. Finally, your own luxury lounge set can be completely designed to your own taste!
Design your own dream lounge set
With more than 800 silky soft fabrics, detailed accessories and a convenient modular system, we can completely design your luxury lounge set to your liking. That's our specialty. Together we look at your exterior, preferences and ideas to create the ideal lounge set.
Determine the arrangement of your lounge set
The modular system allows for a wide choice in the arrangement of your unique lounge set. Among other things, you can choose a cozy corner lounge sofa, a comfortable lounge chair with lounger or one of many other options. Together we will look at the layout of your garden, patio or canopy to ensure that the lounge set comes into its own perfectly.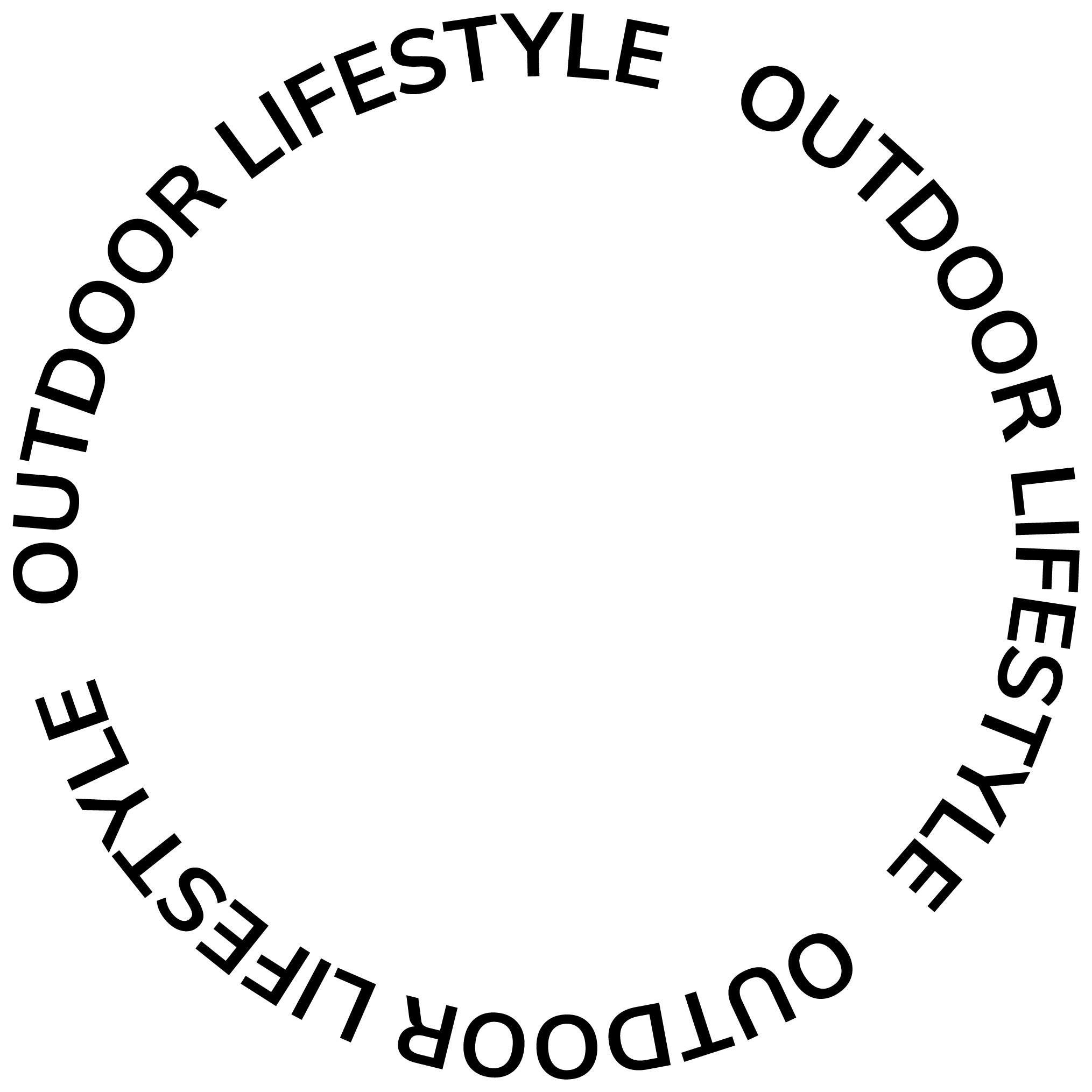 Cushions of Sunbrella Fabric
Outdoor Lifestyle's luxury lounge sets and decorative cushions are upholstered in Sunbrella fabrics, among others. This quality surprising fabric is resistant to the Dutch weather and has many advantages. This allows the cushions to be outside all year, even during a typical "rain" week. Sunbrella fabrics have the following advantages:
The fabric is resistant to all weather conditions
The fabric is water and dirt repellent
The fabric never discolors due to Uv radiation
The fabric is very easy to maintain
Sunbrella fabrics have a 5-year (!) warranty on color fastness
Sturdy aluminum frame
An Outdoor Lifestyle lounge set always has an aluminum frame as its base. The resilient material is lightweight but heavy enough not to blow away. In addition, it cannot rust or rot. This is in contrast to other frames made of wood or plastic. Our aluminum frames are produced in the Netherlands, making delivery times very favorable.
Maintenance has never been easier
Every piece of furniture needs maintenance. Fortunately, Outdoor Lifestyle's lounge sets are made so that maintaining them is very easy. Stains are easily cleaned with water and a soft brush or cloth. Are the stains persistent in nature? Then use some bleach or chlorine. Sunbrella fabrics are made in such a way that they are never affected by this. In addition, the covers can be machine-washed on a cold cycle for delicate laundry.
Got curious?
Interested in a luxury lounge set from Outdoor Lifestyle or have another question? Get in touch! Together we will look at your wishes and creative ideas after which we will make an appropriate quotation. Would you rather stop by? Cozy. You are welcome to visit our beautiful showroom in Nootdorp.