Or stop by for a free consultation
We are your specialist in exclusive lounge sets.
Create your ideal outdoor living room with our
exclusive weather-resistant lounge sofas.
Curious about the possibilities?
We are happy to help you.
Fill out the contact form to schedule an appointment in our showroom. It is also possible to schedule an appointment at your home.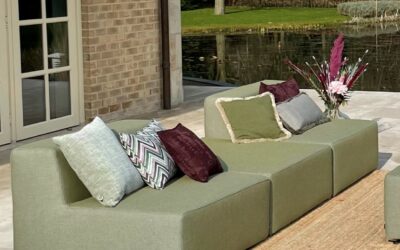 Note: the photo does not show the complete set but the blocks photo does This lounge set consists...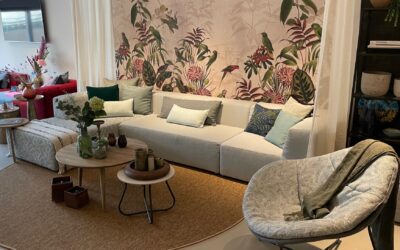 This luxurious lounge set is in the showroom and is made of an eco friendly green fabric and also...